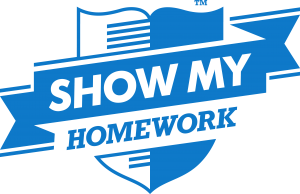 What is Satchel One (Show My Homework)?
Satchel One (Show My Homework) is an online homework software that brings together the three core stakeholders in a school, the teacher, student and parent, providing them with the tools they need to support home-learning in the most simple and effective way.
Here is a reminder of how to log in;
https://docs.google.com/presentation/d/1uQzeGN0YQ0y0lCW73vyYeA3RRC1d8t6ETlY58e3iHIM/edit?ts=5e6b8a0b#slide=id.g27faf5e9bf_0_5
Satchel One have a support page for parents with many useful articles. You can find it by clicking here.
If your child is experiencing problems logging in then they should speak to their teacher or school IT Support in the first instance, but please note that we can only offer general guidance about using the Satchel mobile app on smart devices and sometimes you may need to contact Satchel directly at https://help.showmyhomework.co.uk/ContactUs
Homework Timetables 2021 | 2022